Multi Channel Retail
Most businesses start their journey online with one sales channel, by setting up shop online on a market place or their own ecommerce website. But buyers on the other hand shop on multiple platforms, so it becomes increasily neccesary for the seller to sell on multiple platforms, it could be market places like Amazon, Flipkart etc. or it could be selling on social media platforms.
Managing multiple sales channel can be hard. Listing on multiple sales channels, maintaining up to date inventory on all the channels, processing orders and managing customer service becomes very difficult and can cost businesses a lot.
We solve this problem through technology by providing a single dashboard to manage all your sales channels in real time and seamlessly from inventory management to order processing to shipping, all at one place.
Manage multiple sales channels
We provide solution which allows you to manage multiple market places like Amazon, Flipkart, Shopify along with your own ecommerce website built on Megento and WooCommerce. Thus allowing you to concentrate on growing your businesses leaving all the hardship of managing the sales channels to us.
Inventory and Order Management
Manage Orders and Inventory from multiple sales channels in real time. We ensure your inventory is upto date on all platforms. Orders are synced in realtime with a option to automatically generate POs to the vendors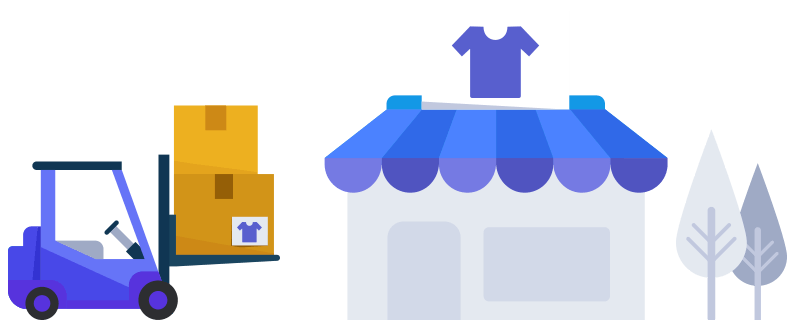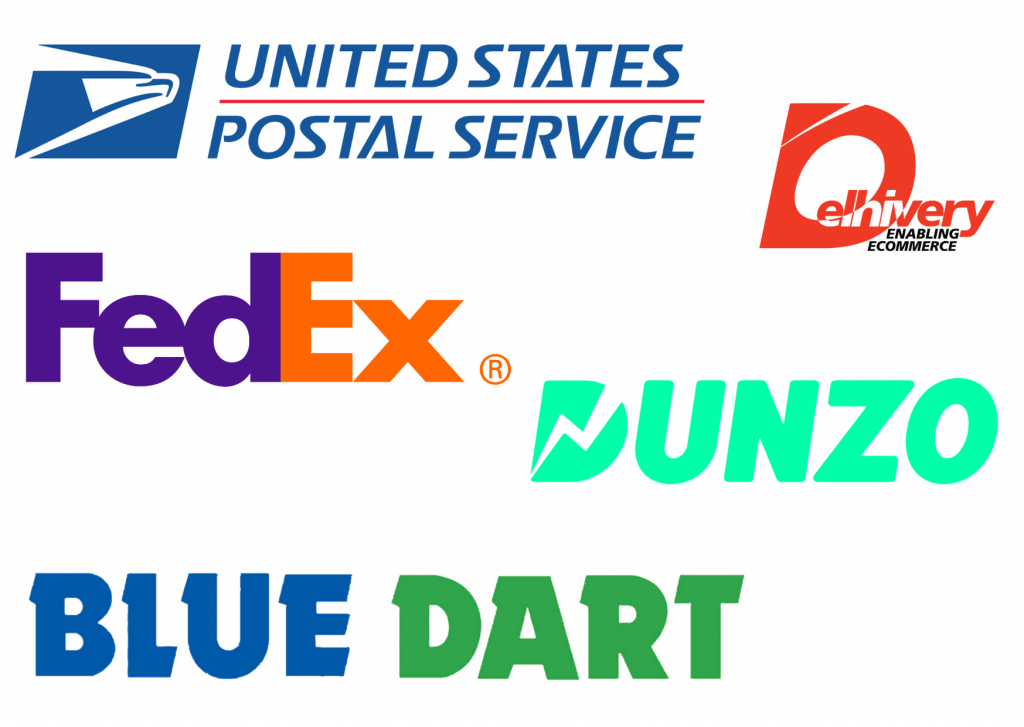 Shipping/ Fulfillment Management
Ship your orders on wide variety of shipping services. We have multiple shipping options to ship your orders like USPS, FedEX, BlueDart, Delhivery, Dunzo etc. all intergrated into a single platform. Allowing you to generate shipping labels and manage pickup from a single place
CRM and Acconting Software Integration
Integrate with your existing CRM solutions to manage customer experience, which in turn drives better sales. You can also integrate multiple Accounting Softwares like Zoho Books, Quick Books etc enabling you to manage your accounts seemlessly.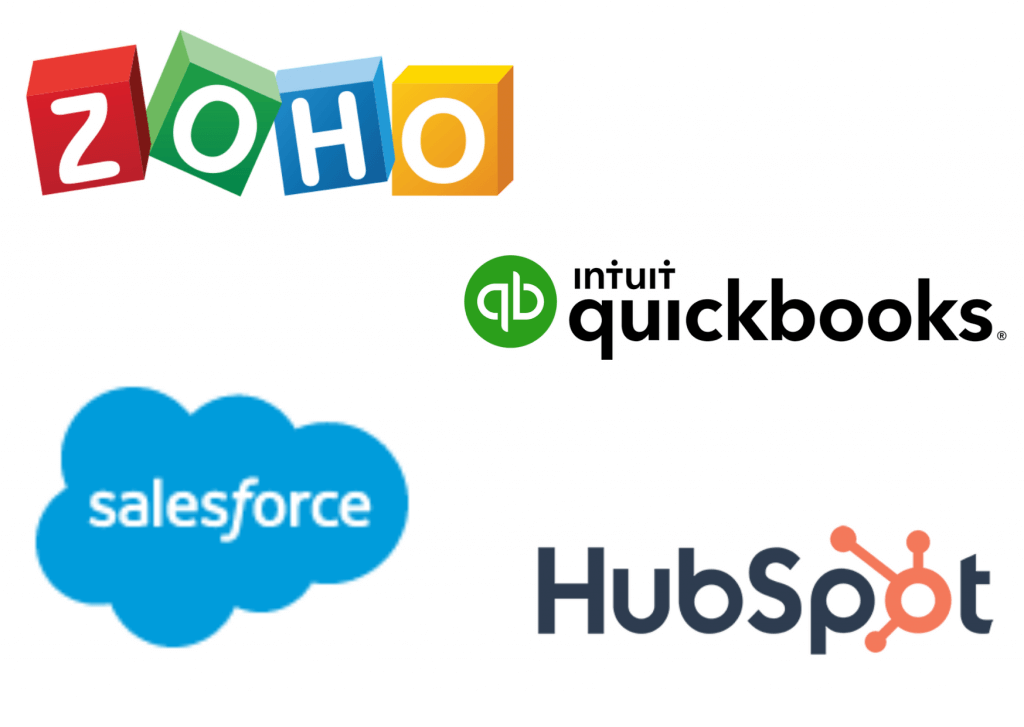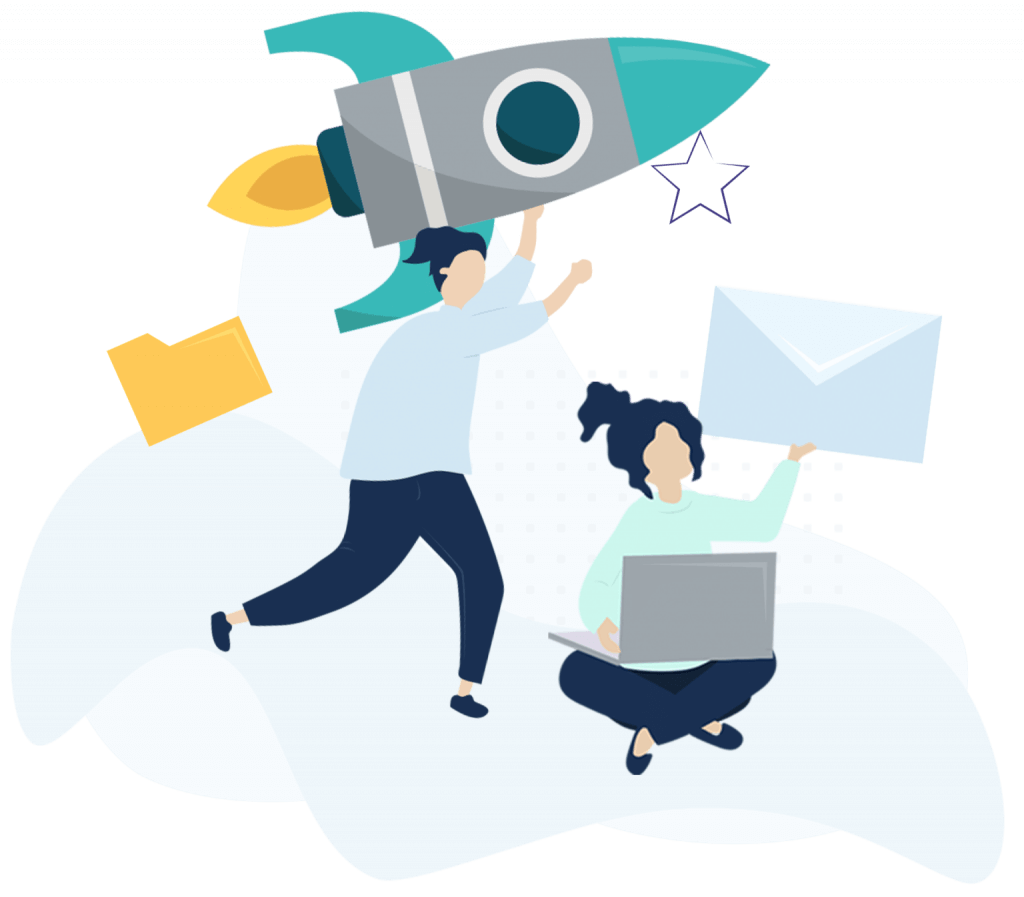 Have a question?
Get in touch for free consultation