Technologies We Work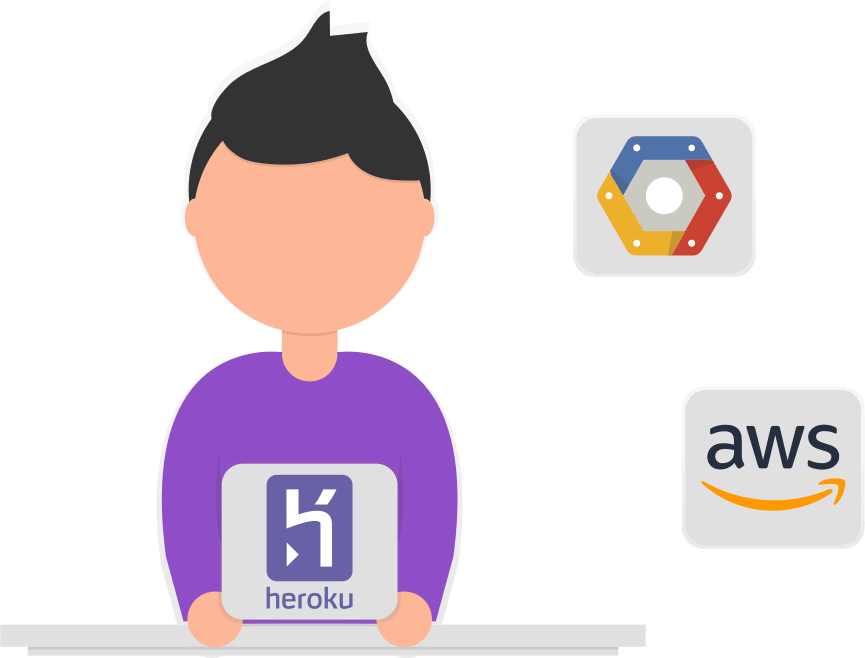 Cloud
Drive digital experience by cloud-enabling your products to meet your growth goals and making your products more scalable, accessible and highly available.
Solution Integration
Integrate your business applications and software products in your organization to eliminate duplicate work across various departments and make decisions faster by having a single connected view.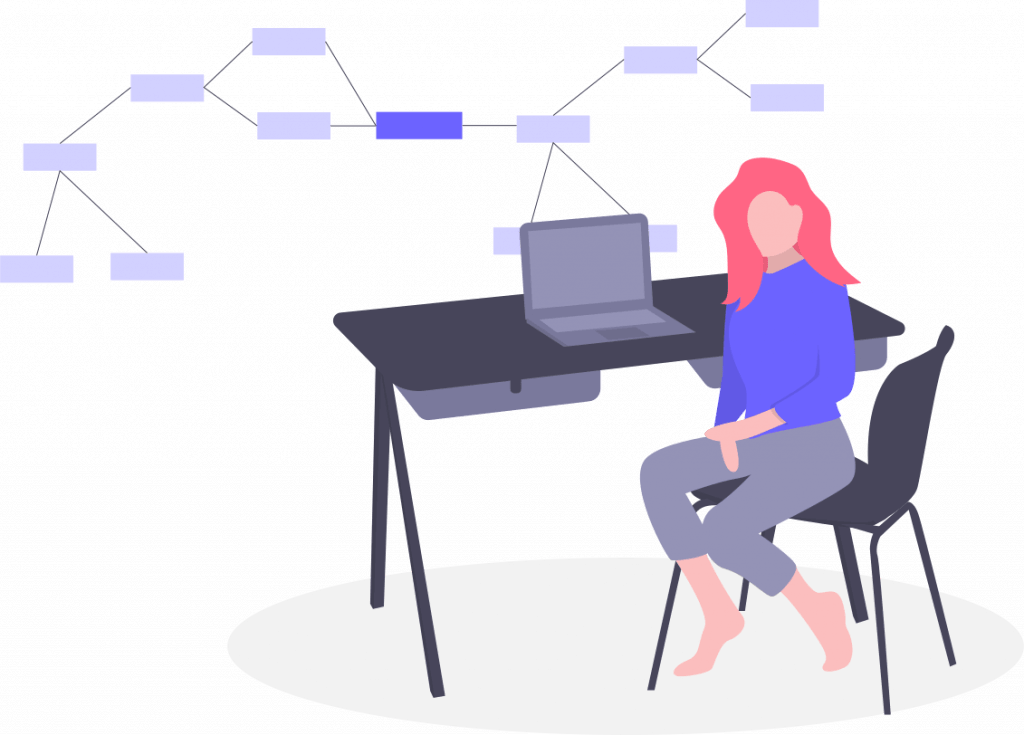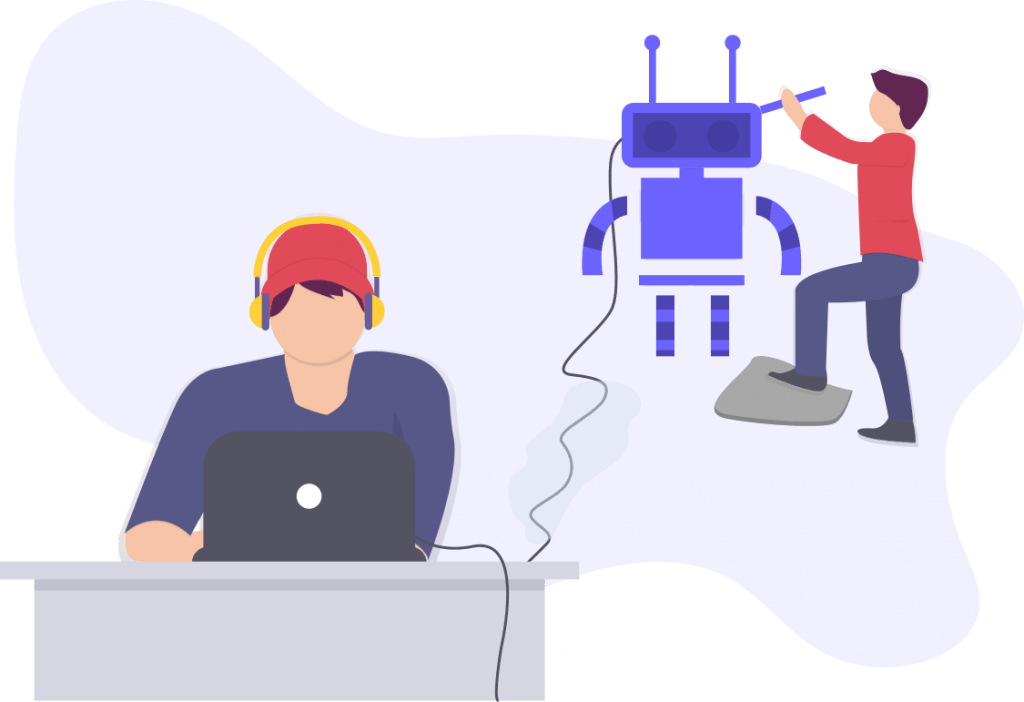 Artificial Intelligence and Machine Learning
Navigate your future by using AI enabled and ML driven strategy to transform the relationship between people and technology that enables long term business sustenance.
Agile and DevOps
Enable continuous learning and continuous evolution of your products and businesses by deploying the right set of tools coupled with the right level of automation to achieve consistent and predictable 'design to integration to deployment' cycles.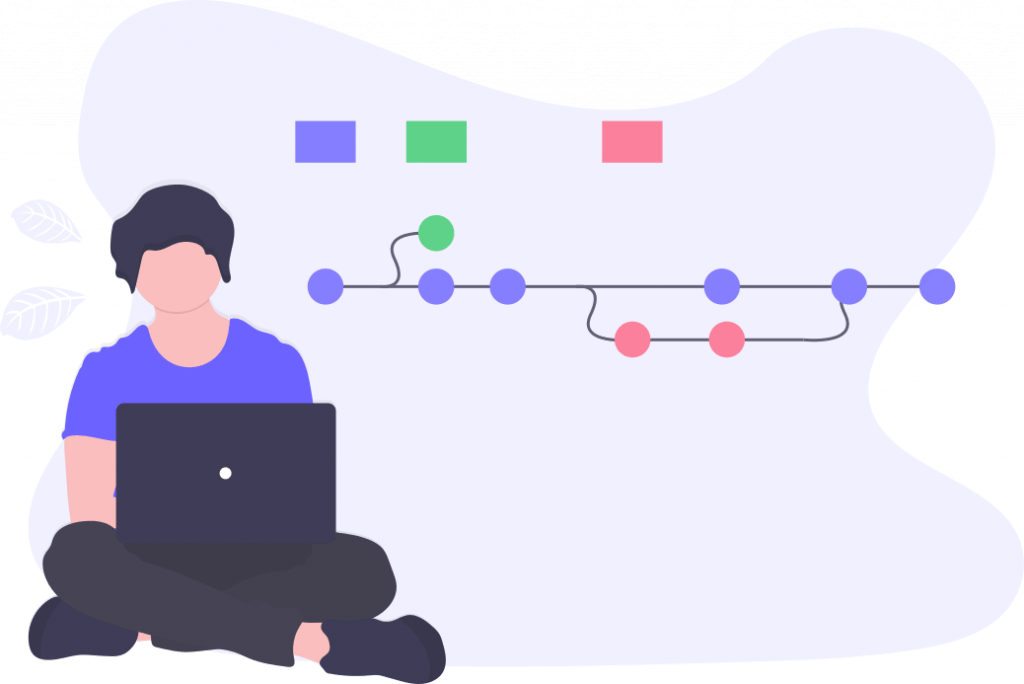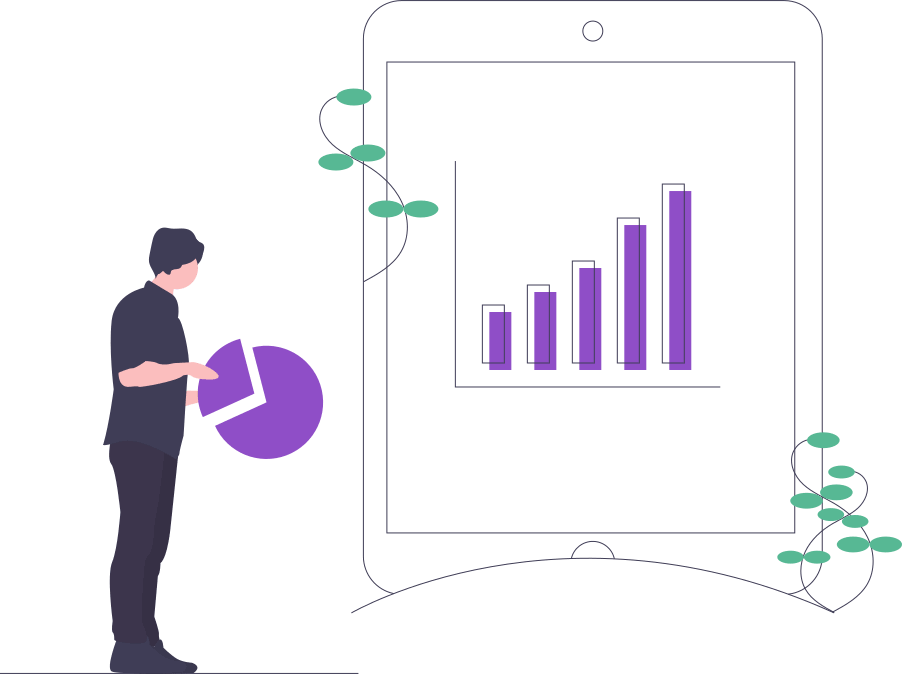 Data Analytics
Leverage your data to your competitive advantage by applying analytics driven and visualization applications that helps your businesses stay relevant and resilient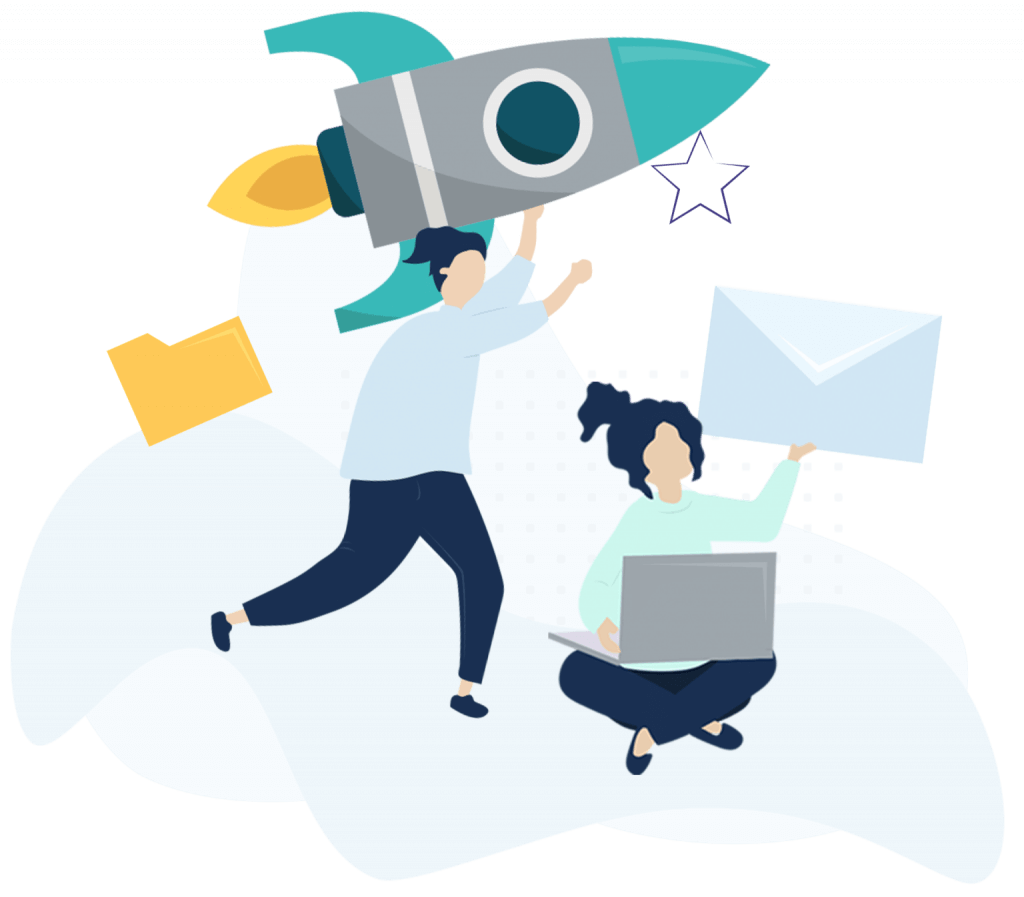 Have a question?
Get in touch