Our Specializations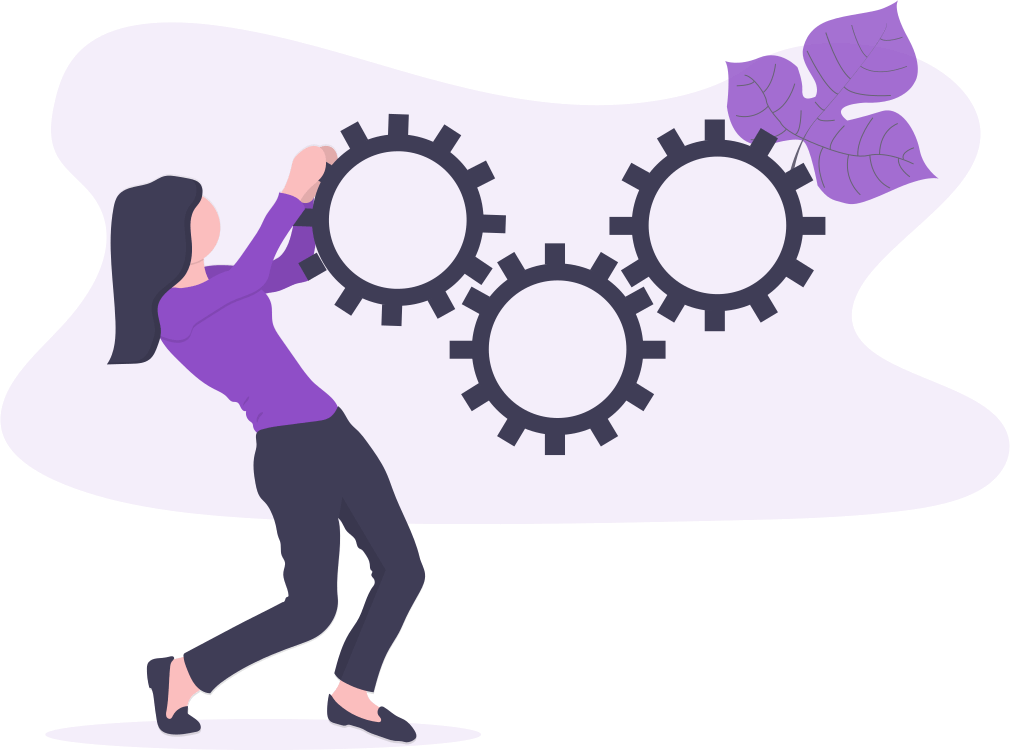 Rapid Digitization Solutions
Multiply your customer experience and organizational productivity with technology, overcoming what traditional approaches cannot fulfill.
Product Co-development
Partner with us as an extended team and we will co-create and co-develop the products and solutions that are top in the priority list of your roadmap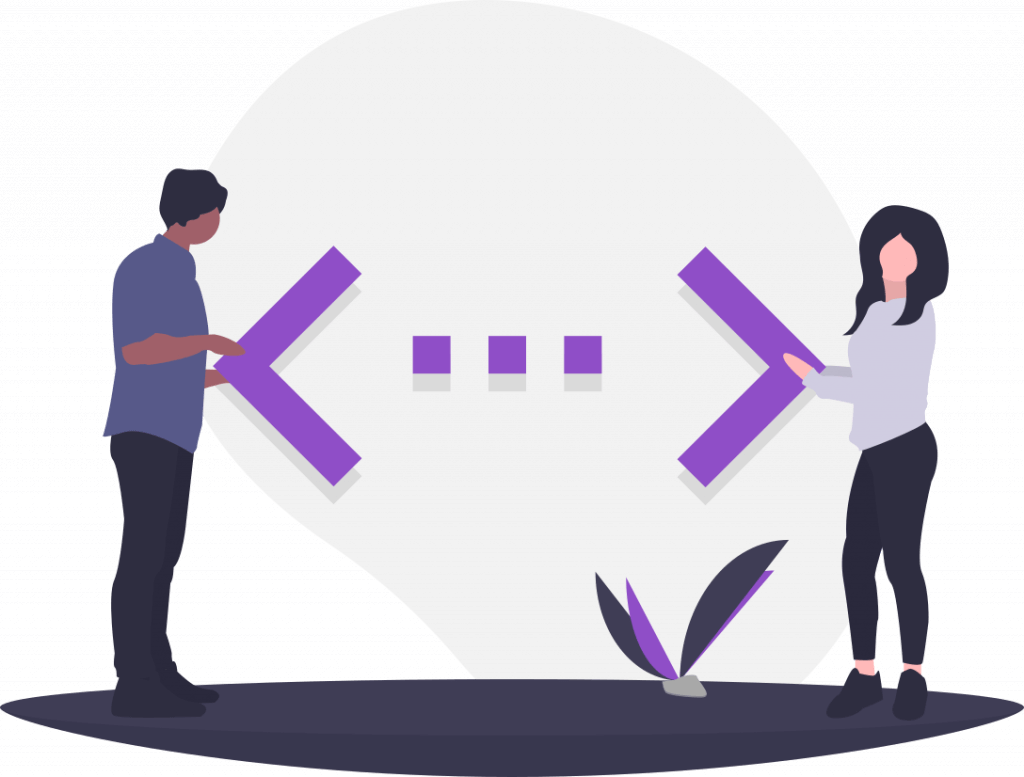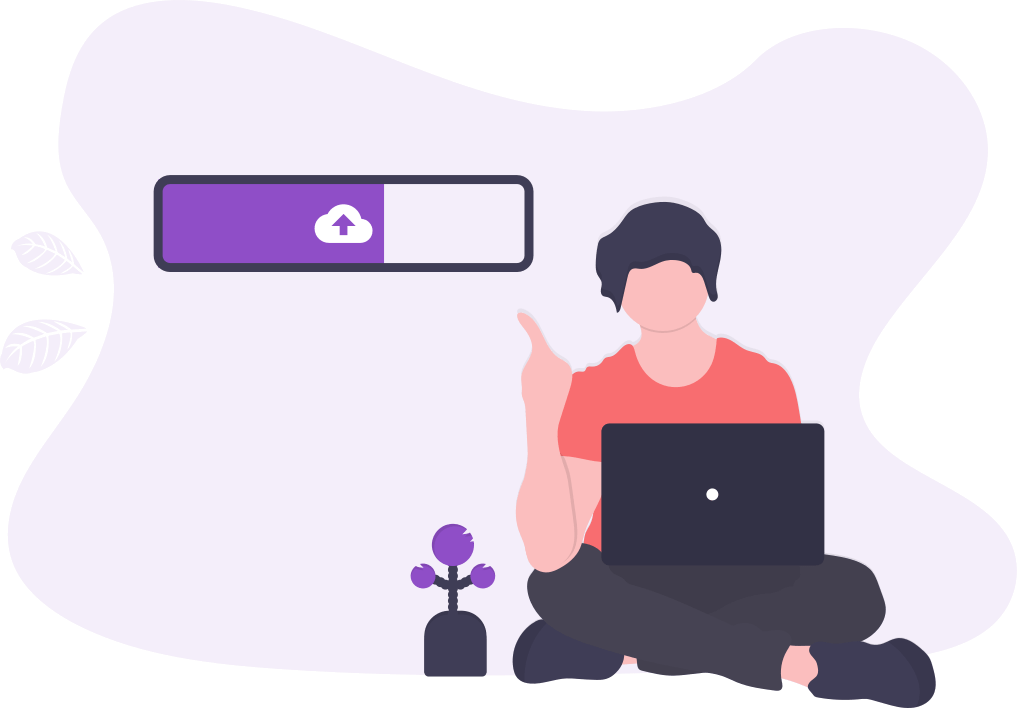 Technology Adaption
Future proof your applications and systems by migrating from legacy software to new-age technologies and cloud platforms to ensure your applications are accessible anywhere anytime.
Open Source Evangelism
We strongly believe that technology will help us in digital democratization and Open Source will help us get there faster. We are strong evangelists for Open Source Evolution.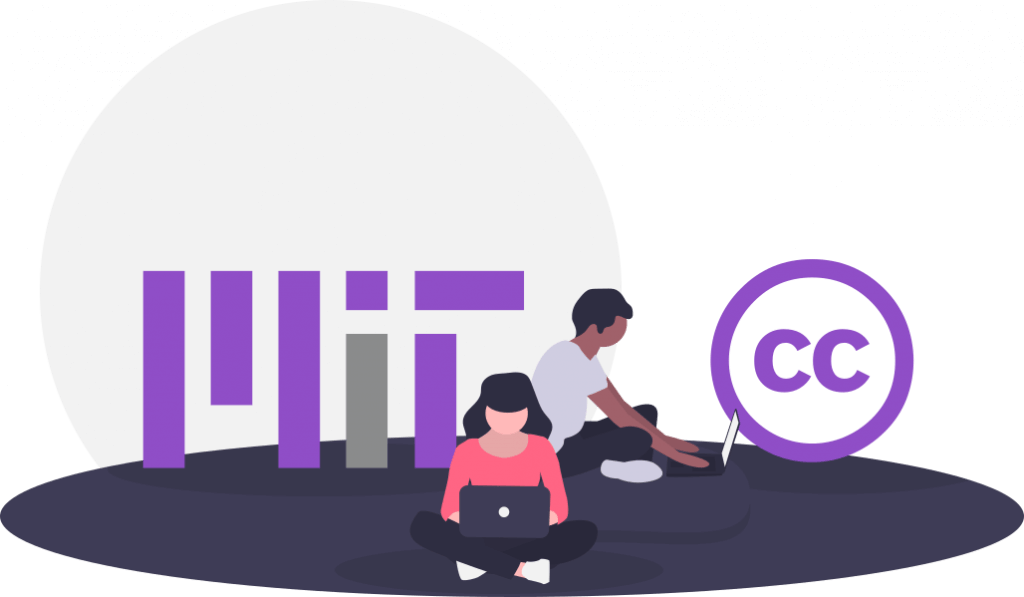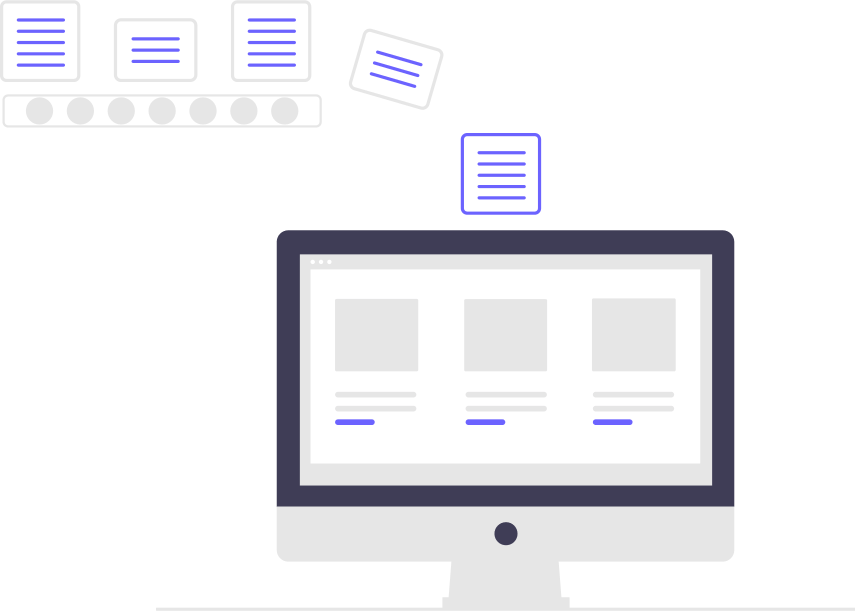 Processes and Automation
Improve your business efficiency by automating processes and tasks of low value leading to better resource planning and optimized business costs.
Quality and Customer First
Culture of Quality, Agility, Adaptability; with a focus on continuous learning and delivering bite-sized software to attain Customer's delight is one of our innate pursuits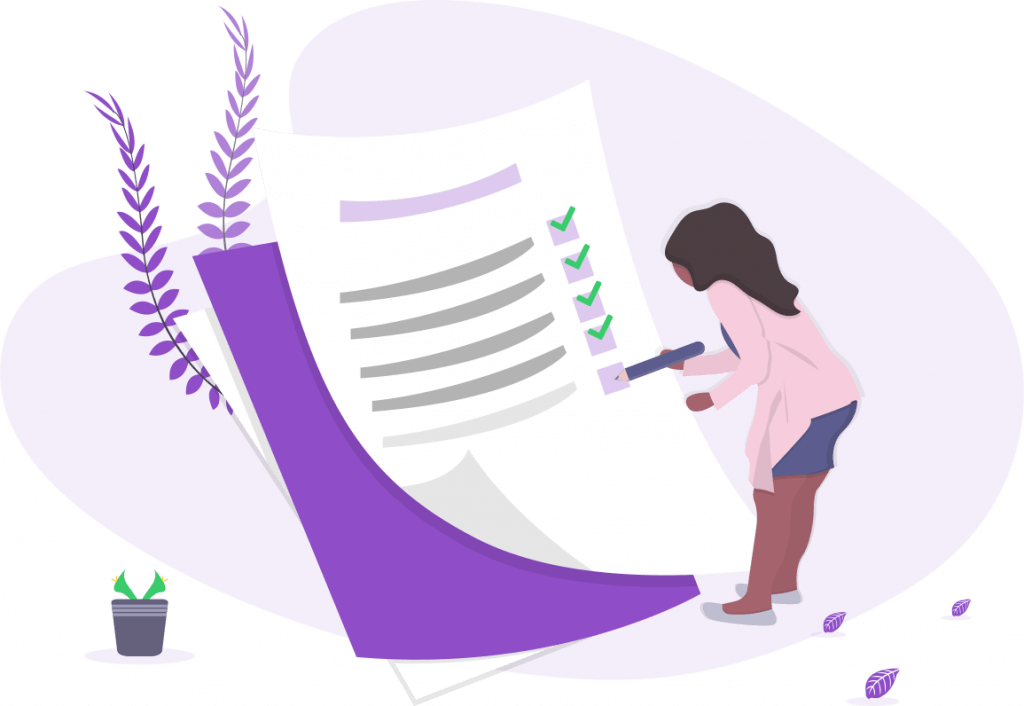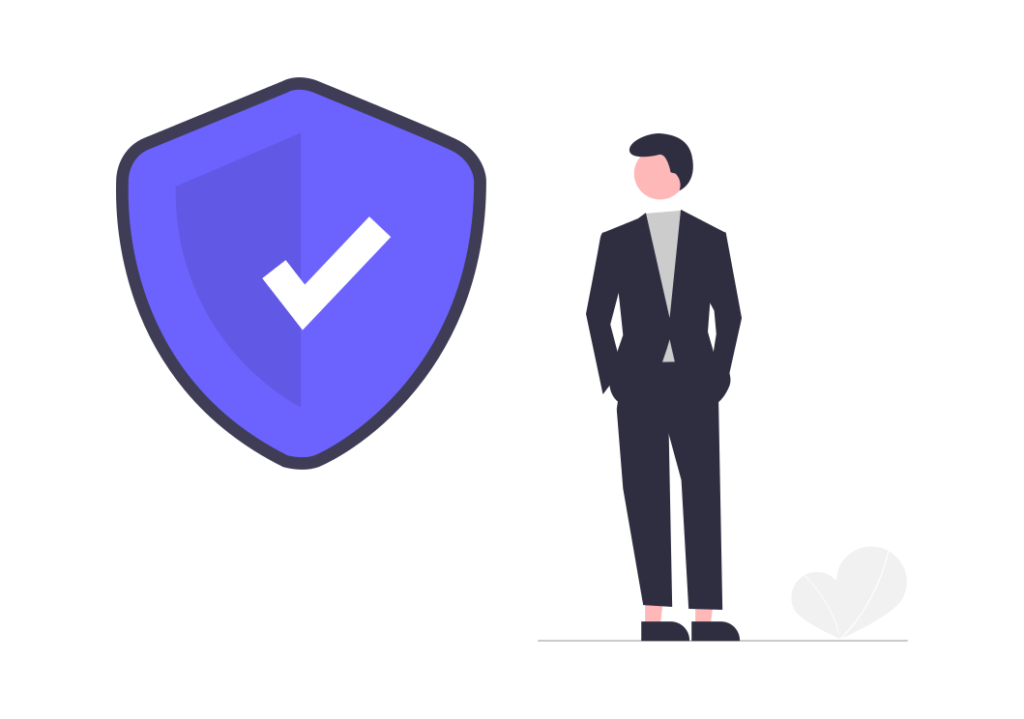 Security Assessment
Ensure your applications and APIs are developed and configured apt to minimize the cyber attack risks and effects on your and your customers' business.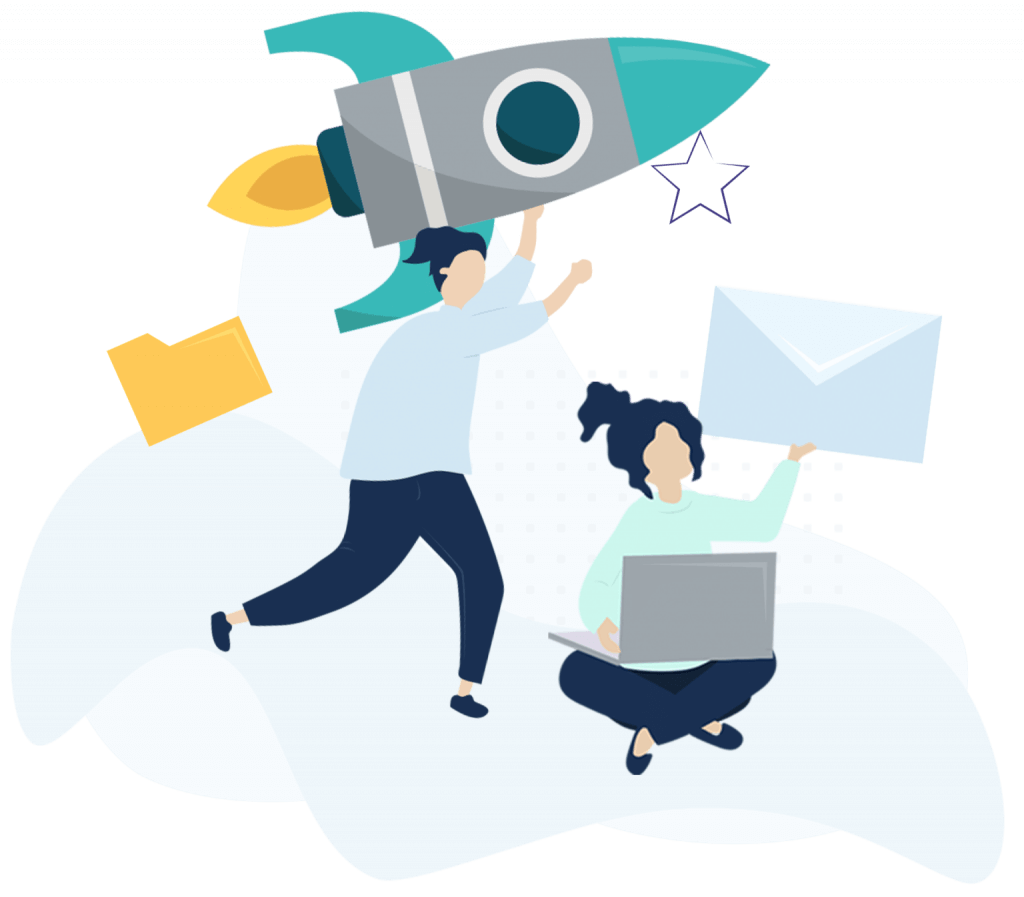 Have a question?
Get in touch