How gifting products company increased its order fulfillment by 80%
Based in CA, USA, the customer sells gifting products for more than 20 years on platforms like fnp.com, igp.com, talaash.com, etc.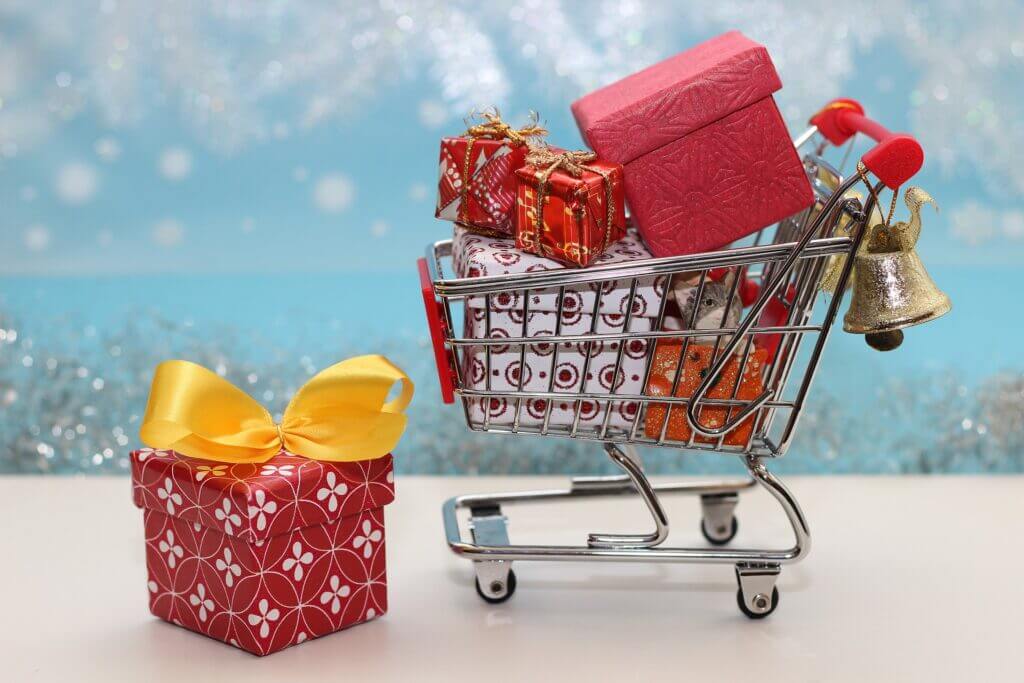 Wanting to expand their product lines and extended selling platforms, the customer required a technology platform for business process automation for real-time inventory management, centralized order management, error-proof and timely deliveries, and shipping provider integrated order fulfillment.
The back-office team was not productive as they were spending significant time uploading products and orders on each of the platforms.
Packaging and Tracking of orders in the warehouse was not efficient.
Inefficient item inventory management across multiple platforms.
Manual operations were leading to unhappy customers.
Centralized dashboard for inventory management, order management, and fulfillment.
Inventory synchronization across all sales channels.
Integrations with global shipping providers like FedEx, USPS, RoyalMail, Bluedart for centralized shipping label creation and tracking
Bar code scanning app for package tracking at the warehouse.
One view reporting across platforms.
Image by Gundula Vogel from Pixabay