Security Assessment
Cybercrime and data breaches are at all-time highs, and most businesses are inevitably vulnerable to a cyberattack. We believe that cyber security should be at the forefront of your company's technological operations.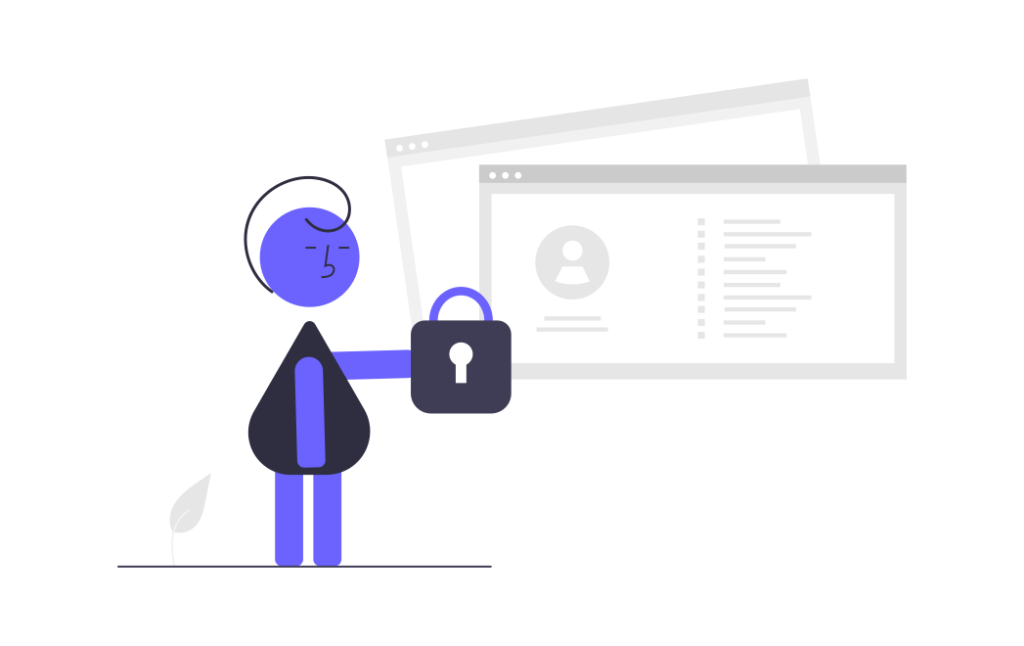 Vulnerability Scanning
Future proof your applications and systems by migrating from legacy software to new-age technologies and cloud platforms to ensure your applications are accessible anywhere anytime.
Web Application Security Testing
Web application security (Web AppSec) ensures that your websites continue to function normally even if they are attacked. To guarantee adequate application and webserver setups and configurations, test the application layer over HTTP.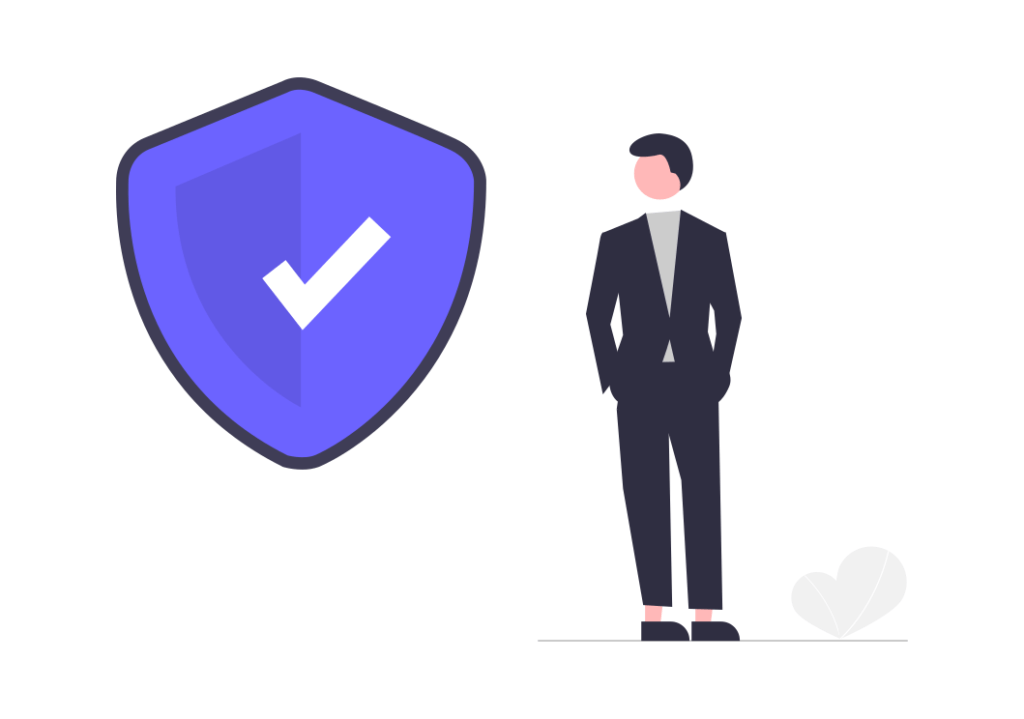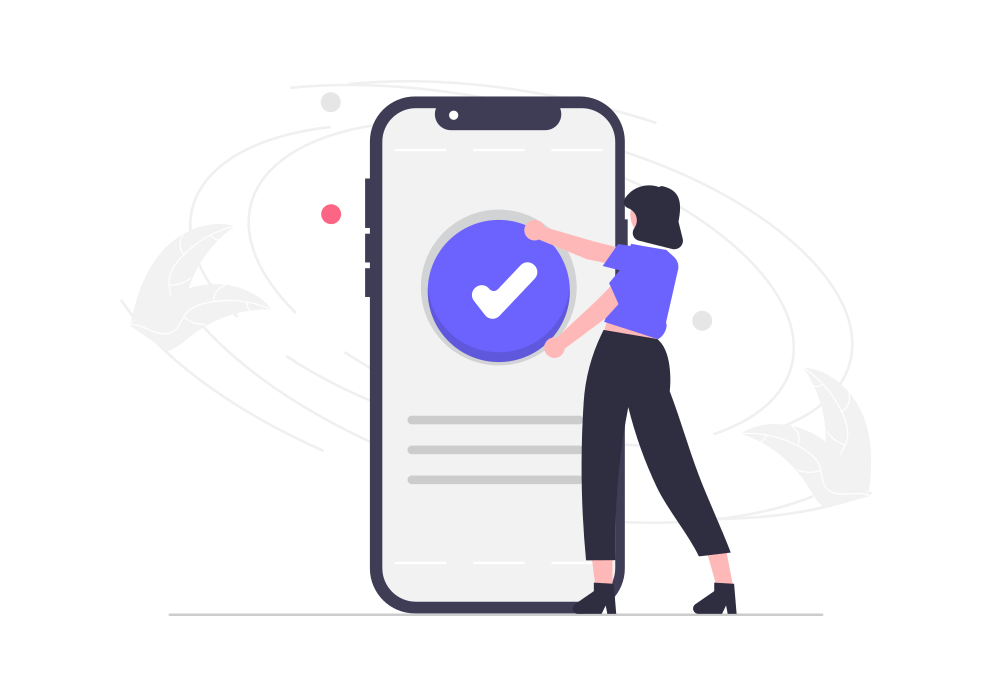 API Security Testing
Ensure the security of your Application Programming Interfaces (APIs) both during development and after deployment. Protect the API-based applications that you and your customers use.
Risk Assessment
Identify the various information assets that could be harmed by a cyber attack. Get a risk calculation and evaluation done, then choose controls to treat the hazards that have been discovered.